Main body
Chief Justice Earl Warren once commented that of the many major decisions handed down during his tenure on the Court (from 1953 to 1969), none was as important as the "one person, one vote" ruling of Baker v. Carr in 1962. This case radically affected voter district plans across the nation, requiring more equal value in each person's vote.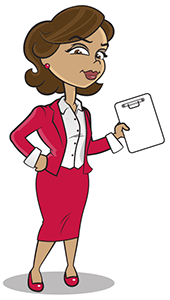 Teachers
Visit our LiveBinder to view lesson plans, classroom resources, and current events related to the issues in this case.
View the LiveBinder
E-mail LRE@gabar.org from your school e-mail address and ask for the access key to unlock this LiveBinder. Be sure to include the name of the case and your name, school name, and grade level(s) or subject(s) taught in your e-mail.